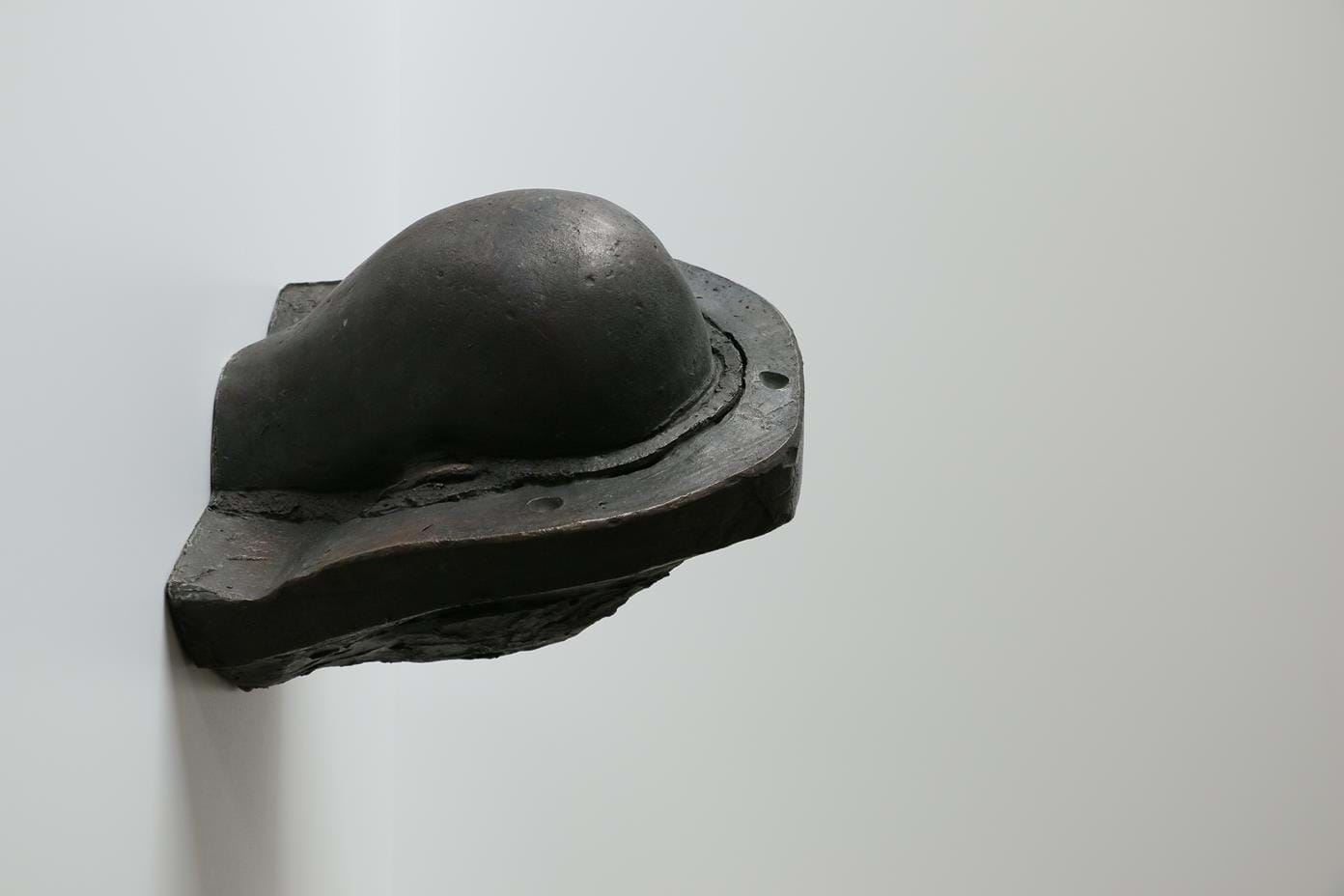 Peter Frimand light sculptures explore his family history of stonemasons.
His legacy is the story of the work and the stonemasons from our local granite quarry. Here Swedish emigrants from Småland worked a lifetime in order to provide for their new families on Bornholm. And as such the piece represent historical time and space.
Each piece is the casts of the negative space left in the aftermath of a dynamite explosion.